:: The Journey ::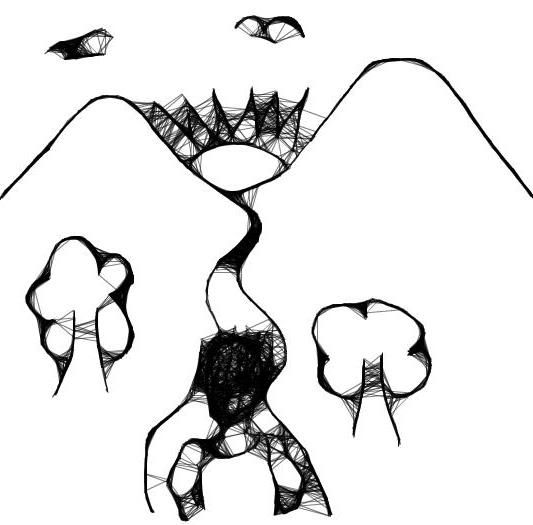 Does a persistent repeated imagery show the focused vision
of a determined disciplined individual or the stubbornness of a parochial fool?
There are moments of my life where I take a pause. I turn my head;
I look back. Then I carry on walking.
It is only by reassessing why I've chosen this path through retrospection,
and remembering the destination through prospection,
that the journey continues to unfold.
Of course not to forget introspection,
the meaning behind the meaning.
Ultimately, the journey is a selfish one.
Whatever selflessness shit stems from the desire to satisfy oneself,
through need for gratitude or self fulfilment or martyrdom.
I do not need to fool myself.
..........
Finally, bearing fruit,
I see some COD.
The best is yet to be!