:: Go Forth and Multiply? ::
I admit that I was bowled over by the 1GB worth of free space for photos, journal entries and everything else on
Multiply
.
But since everything and everyone's already on Livejournal and Photobucket's here to stay for a while longer perhaps I shall remain faithful.
(But I have to admit that the privacy over at Multiply allowed me to write with less inhibition, albeit for a while, anyway.)
or
The day started late, with plans for cooking dinner at home. Pizza!
The last time I made pizza was at the
Ziggurat, London with Nigel
. We started right from the scratch with the bread machine and had loads of fun.
This time, thanks to the pizza dough from Cold Storage, pizza-making was a breeze.
The trip to the nurseries was an eventful one, and the bathroom got a lil' greener than the usual.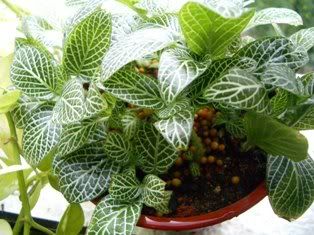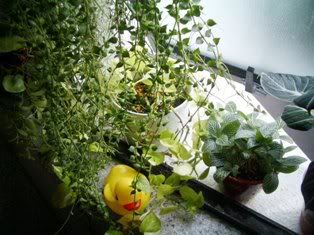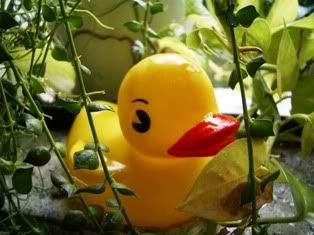 And the dinner cum entertainment was great! More salami next time, I promise!
7 hours of Simpsons Halloween was scarifying as well!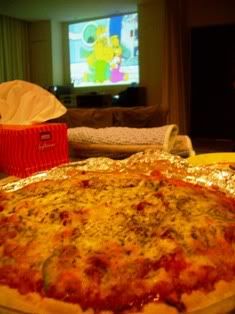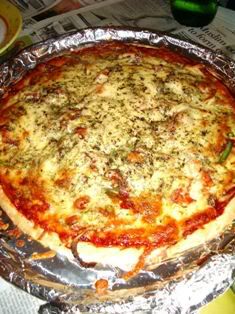 LJ, probably.